We ensure that our toilets are clean and hygienic for all uses.
Our office and storage facility is just off junction 5 of the M50 in Rosemount Business Park. 
These toilet blocks can range from being a single toilet unit to a multiple male and female separated toilet units. The feature of these toilets can include, wash hand basins, urinals, extractor fans, hand dryers, soap dispensers, vinyl floor covering and florescent lighting. These kabins can be regular standard units to being anti vandal style toilet block. These toilet blocks can also be fitted with shower units. We ensure that our toilets are clean and hygienic for all uses. These units have easy connection to sewage and electrical and can be connected to water mains.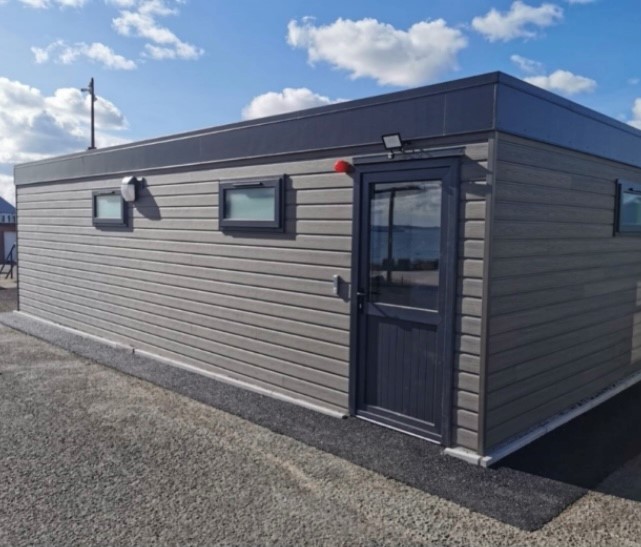 Luxury Unit: Steel Chassis Portable Toilet
These are stand alone high quality portable cabin that do not require jacklegs. these units are designed to meet with your specification. These units come with a mono-pitch roof (Sloping & High Insulation) , UPVC Windows, UPVC Door, Fully Fitted Electrics (including emergency lighting & fire alarm) & UPVC Guttering. these units can be fitted with various toilets, urinals, hand basin, boiler rooms, storage areas & showers. They can also be fitted with external cladding to give it a impressive external finish.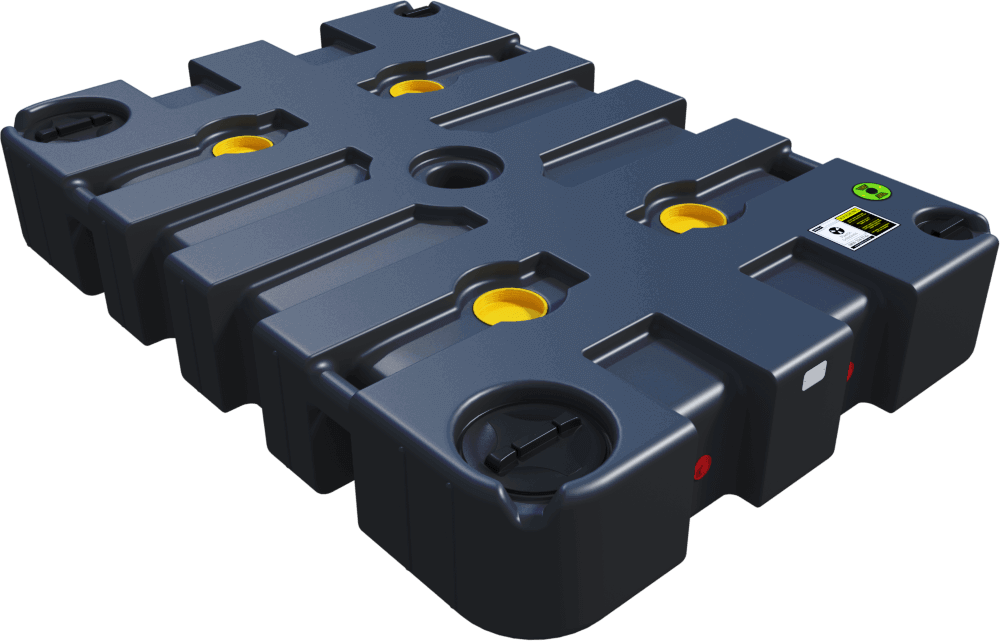 Waste/Sceptic & Water Tanks Available
We have Numerous Waste & Water Tanks for Sale / Rental Available to be placed Below or Above Ground in our Units. These units come in various sizes from 500 gallon to 1000 gallons.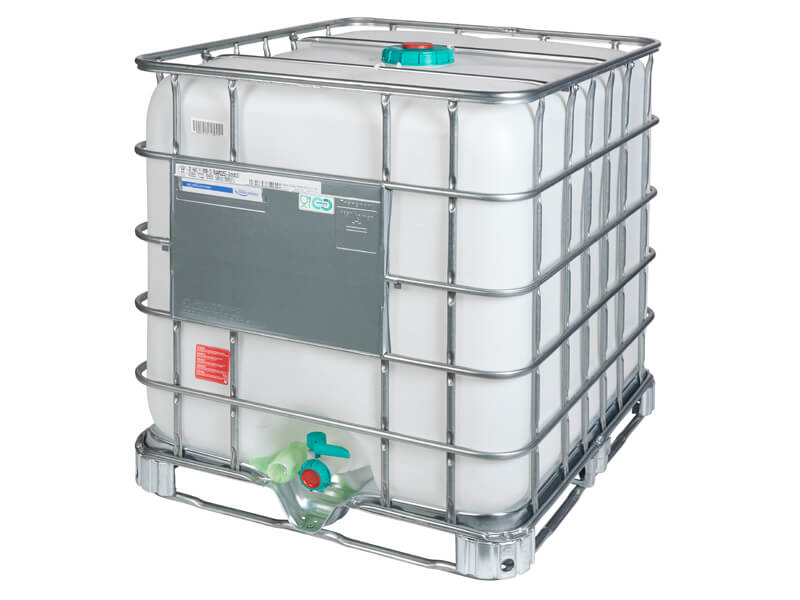 Take a Look at our various stock of portable toilets:
We are here and happy to answer your questions