Erith Demolition - Ballycoolin
New Site Accommodation
The Task:
With time, cost and sustainability as major considerations, the management required a long-term Site Accommodation of New modern units in just 4 under Weeks.
After consulting with our Design Team, The Contractor commissioned Asset Accommodation to provide a full site accommodation for a whole large scale site.
1 No. Drying Rooms
1 No. Breifing Room
3 No. Portable Cabin
1 No. Shower Unit
2 No. Luxury Toilet Cabins
Linking of 3 No. Portable Cabins to create a walkthrough office block.
Asset Accommodation supplied the contractor our New Standard Luxury Units Alone with Standard Site Toilets & A New Large Scale Shower Unit. We Also Supplied a full set of furniture for all offices, canteens & Drying rooms.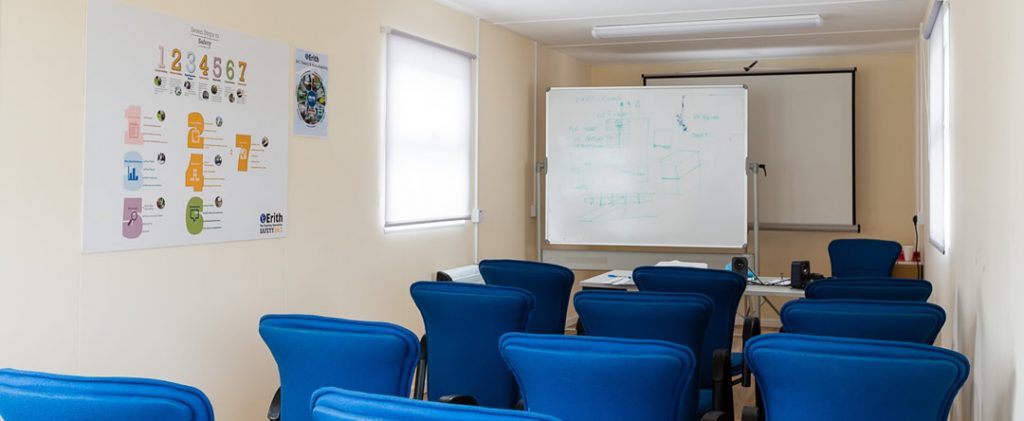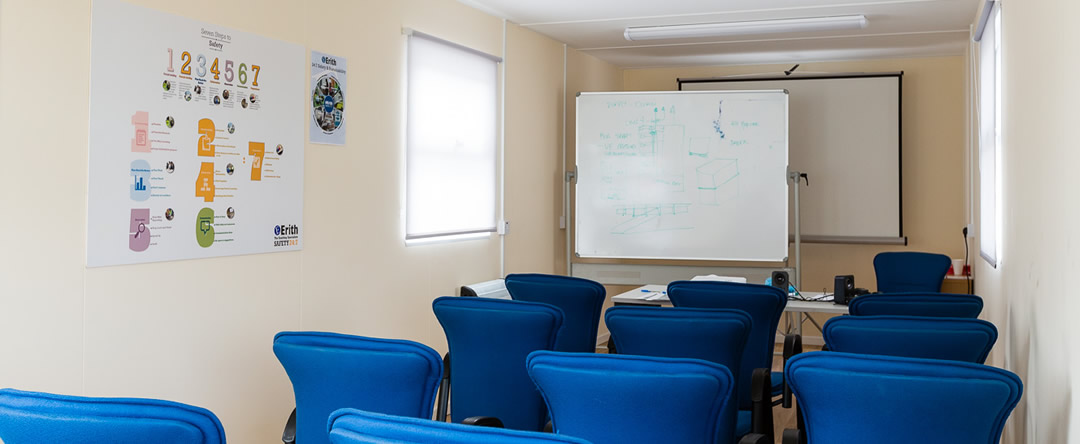 The Asset Accommodation open-plan layout and high Modern Finish created a bright and spacious office environment.
The finished Units were fully fitted and equipped with the following:
UPVC Double-Glazed Windows
LED Lighting
Panel Heaters
Vinyl Floor Covering
13 Amp Double Sockets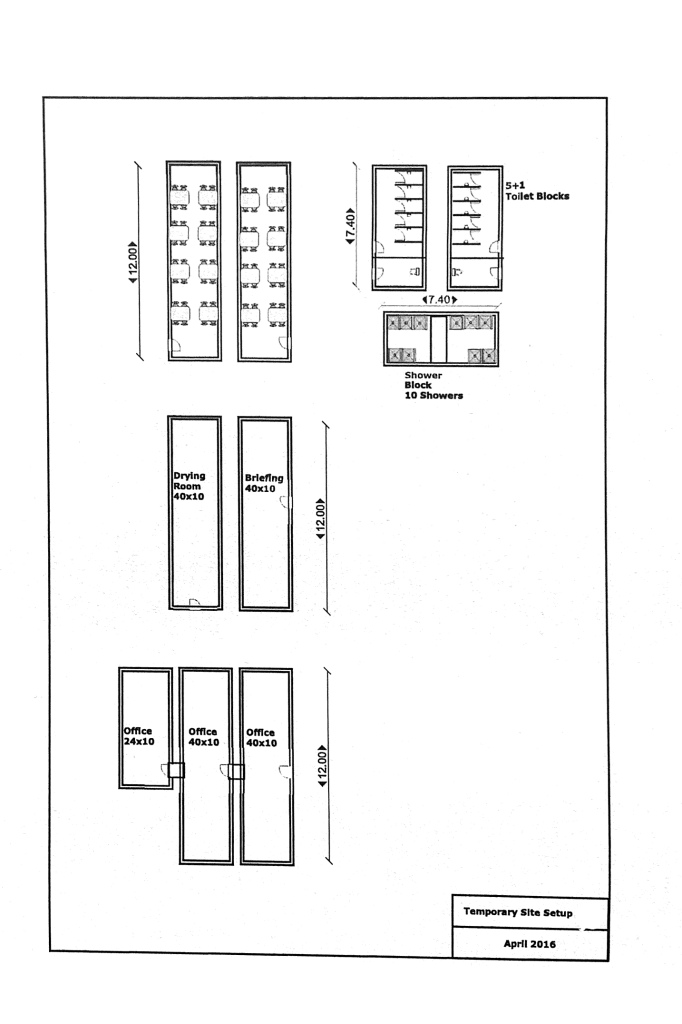 The contractor was very impressed with the quality, design & Structural Strength of the units and appreciated  Asset Accommodations Efficiency, Safety & Professionalism